Keep Everything
under Control

Map-based Design and Planning
for You and Your Customers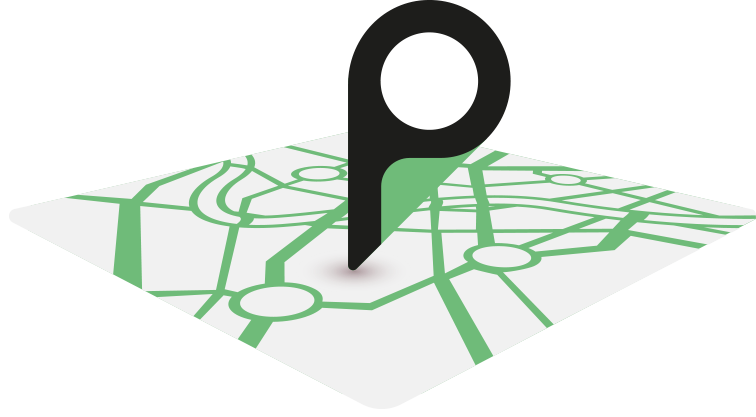 Successful planning and communication for you
A new name and a new version, and even more insight: With placeit 3 you easily create interactive maps and plans for all your needs. Whether as a map-based web application, a customized app, an event-planning tool, or a ready-to-use solution for golf courses, hotels, sport events, travel, and more – placeit presents all relevant information clearly arranged intuitively accessible.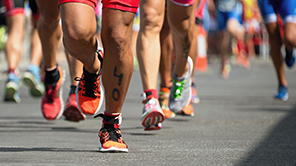 Whether it's before, during, or after the event: placeit informs participants, visitors, and organizers about all the details.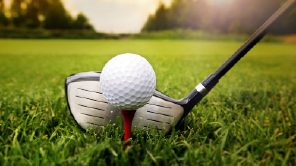 Active golfing, interactive planning: placeit helps to easily create maps for your course and allows for instant orientation.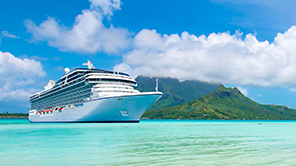 Worldwide travel: With placeit organizers, participants, and guides present and share maps, impressions, and land excursions.
Everything according to plan: placeit shares internal data and information about your event with everyone who needs to know.
Information, orientation, visitor-support: With placeit you make your campus accessible using texts, images, and videos. And you keep it up to date at any time.
From hiking to shopping to indvidual information: With placeit your guests feel at home and enjoy their holidays from the first minute of their stay.
Get in contact and we will be happy to get back to you with individual information.